Gill's Printing Las Vegas is a turnkey creative company, offering ShipShapes™ as a brand new category of shaped postcards. We have become the premiere Nevada distributor of these new eye-catching designs.
Advertisers and direct mail marketers have the ability to create and refine brand identities while promoting a sale at the same time. Plus, the unique brand of shaped mailer and rectangular mailer campaigns are so new and distinctive that they consistently earn response rates 3 – 5 times higher than traditional postcard mailers.
Customized MarketMail™
Original Shaped mail.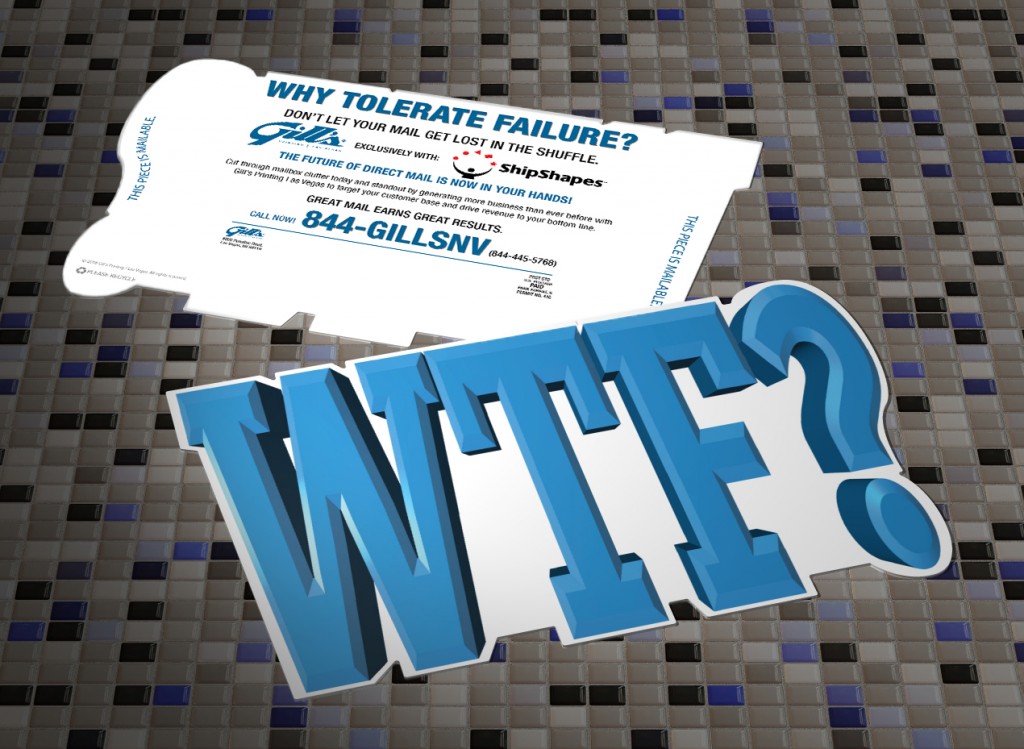 Any shape you can dream up

Translucent clear plastic
ClearCard™
Build a brand while improving ROI.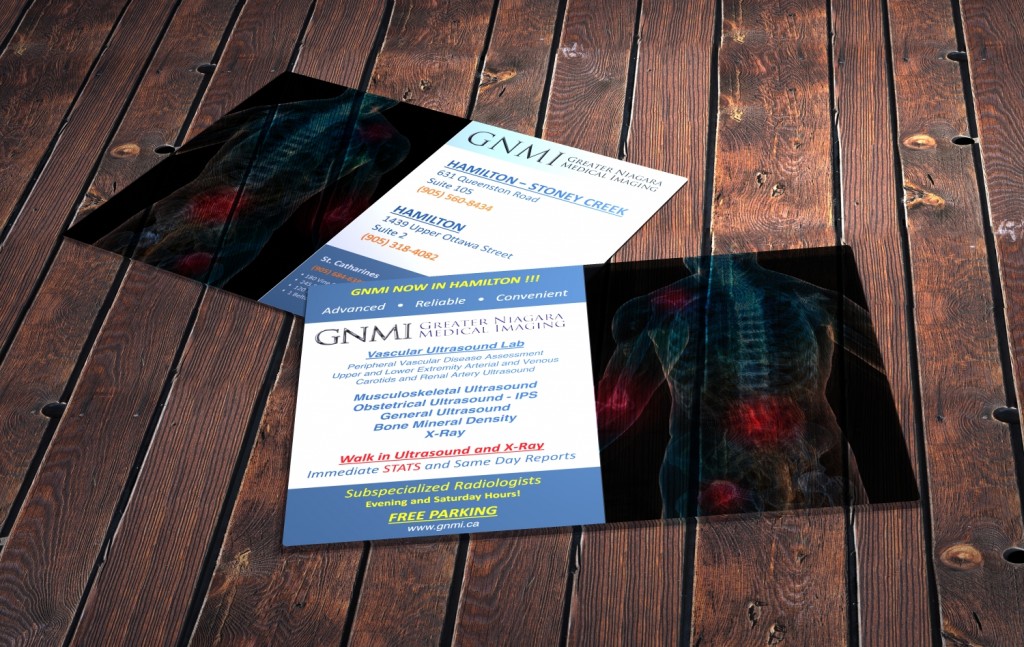 Translucent clear plastic

Door hangers, peel-outs, displays, and more

Attach samples, magnets, and BRE's
GreenVue™
Shout your green message.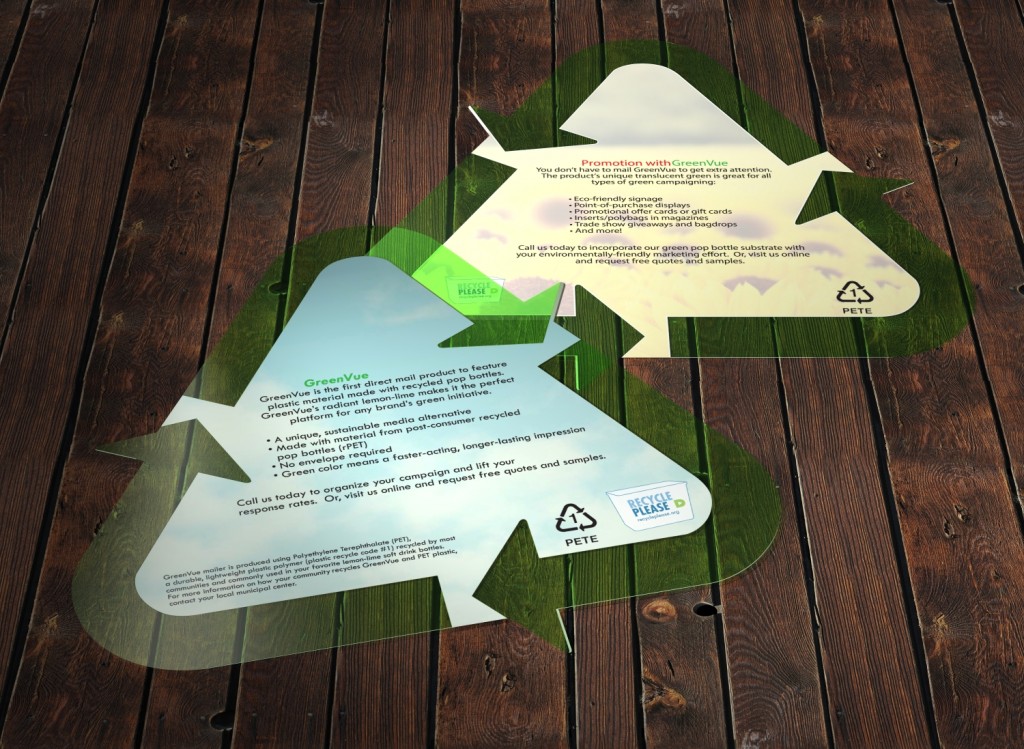 Produced using recycled green soft drink bottles

Translucent lemon-lime tint

Recycled material also available in clear
MetalMail™
Big rewards for a small budget.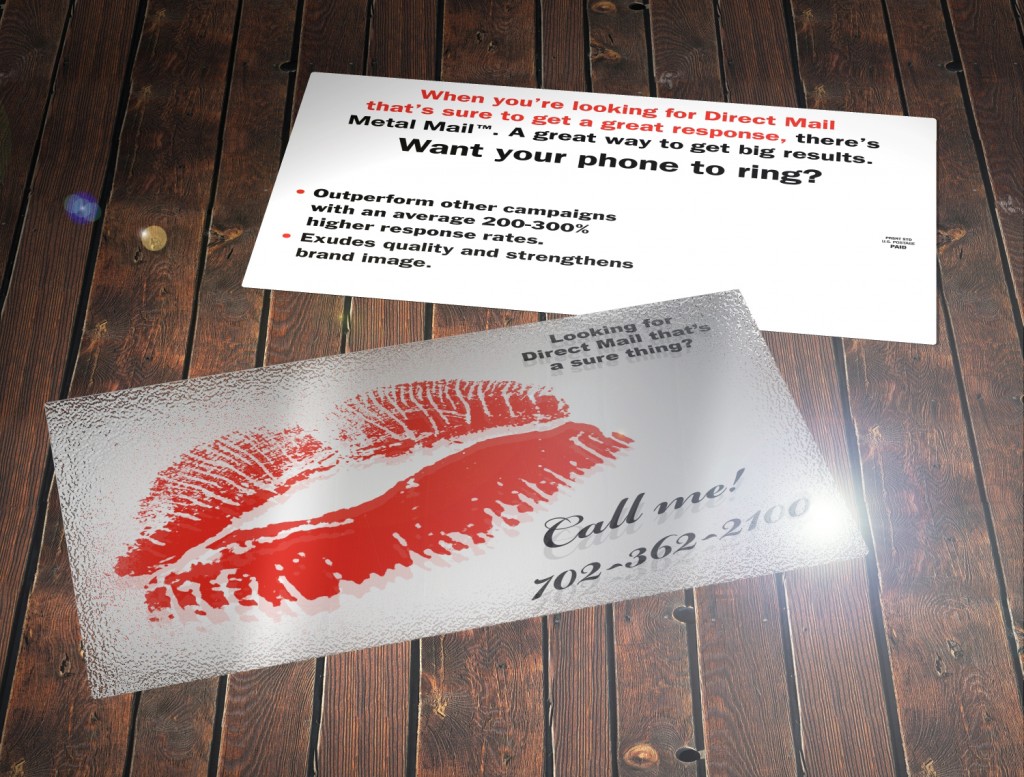 Irresistible shine

Letter and postcard postage
GREAT MAIL EARNS GREAT RESULTS.